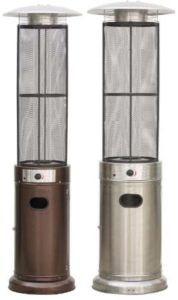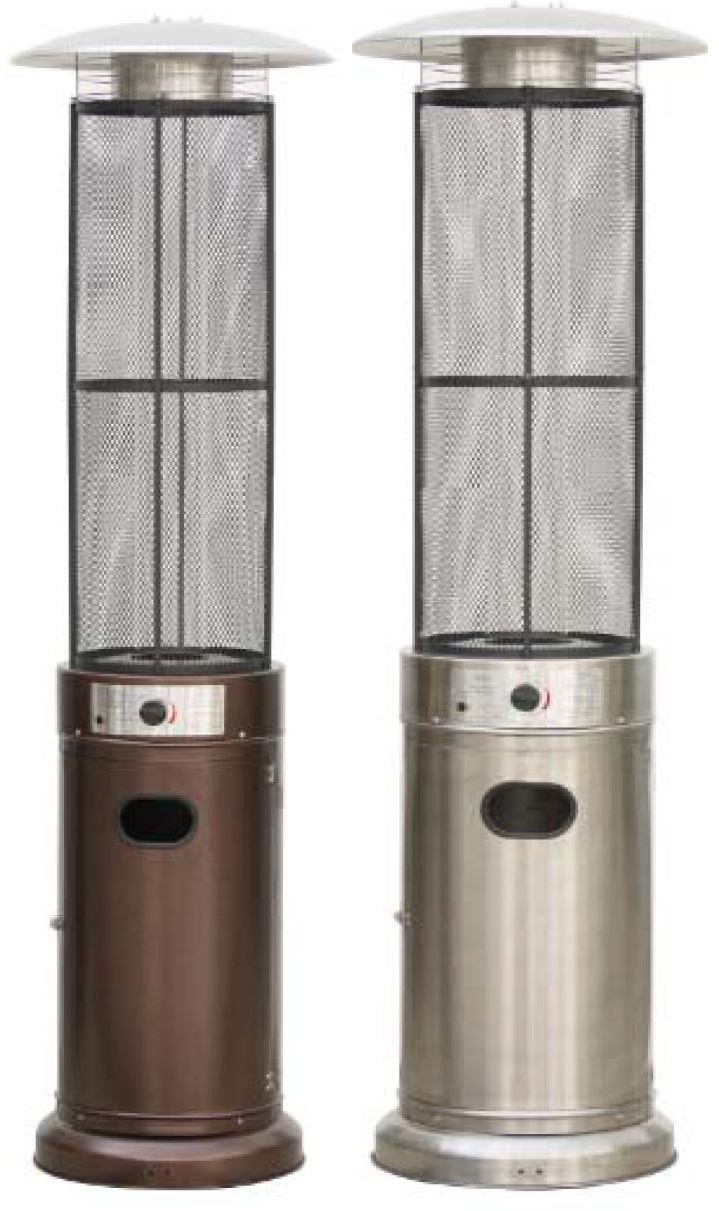 Up to 51,000BTU (15KW) heat output,
adjustable heat settings.
Tilt switch for automatic shut off
360°Central radiate even heating system
2~3 seconds ignition delay to prevent accidental ignition.
Protective screen prevents contact with heat cylinder
100% gas shut off if flame extinguishes
Butane, Propane or LPG
Max. heating capacity: 12 Kw
HEIGHT:2105MM
Butane: 870 g/h approx.
Propane: 855 g/h approx.